Is to Optimise companies IT Assets and Resources with Devices as a Service (DaaS), that provide a complete solution that combine Hardware, Insightful Analytics, Proactive Management and Device Lifecycle Service.
EZ Rental is to resolve all companies technolgy rental requirements for Short Term Rental (STR) consist of 1 day to 6 months for companies training and event needs or Long Term Rental (LTR) above 6 months addressing companies high maintenance cost and fast depreciation of ICT products.
RentiT.my provide individual with options to Own, Upgrade or Return IT Gadgets at any time that comes with Hardware Warranty, Insurance Coverage throughout the subscriptin Period.Individual can return the subscribe hardware and opt for upgrade model at any time.
Is to offer complete spectrum of refurbished ranging from computer, projector and printer to peripheral devices and other accessories that are ysstems tested to with excellent standards of Grade A Quality, Condition and Performance with minor cosmetic imperfection.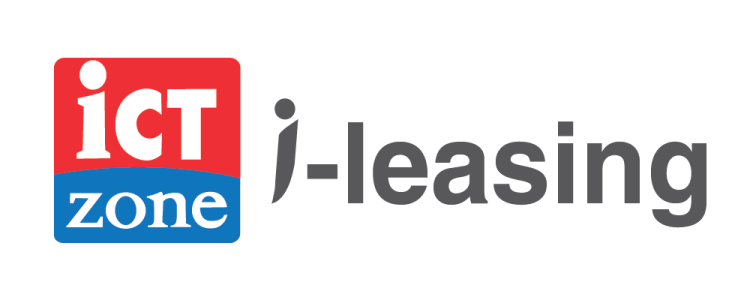 Is to provide Leasing of Islamic Finance (ijara) for ICT equipment uniquely tailor-made to address in meeting syariah requirement and compliance.