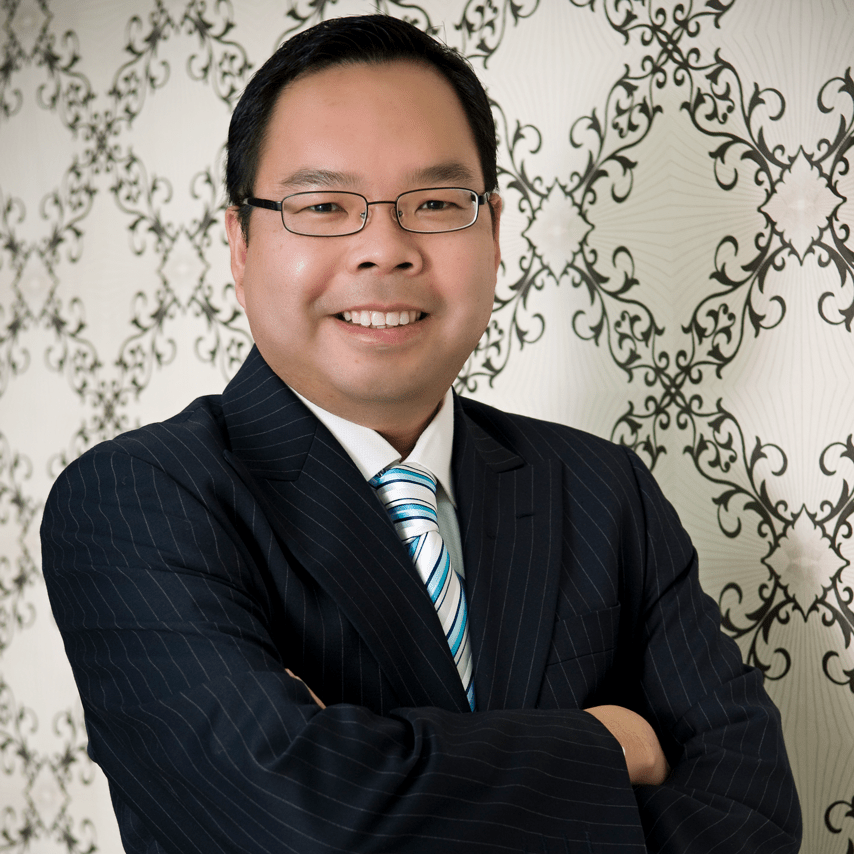 Datuk Ng Thien Phing
Non-Independent Non-Executive Chairman
Datuk Ng Thien Phing was appointed to our Board as Non-Independent Non-Executive Chairman on 28 January 2019.
He obtained his Diploma Politeknik Kementerian Pendidikan Malaysia from Politeknik Kota Bharu, Kelantan in 1997. He later graduated with a Bachelor of Business Administration from the National University of Malaysia in 2004.
After he obtained his Diploma in 1997, he joined Strategic Forum Expertise as a Conference Producer, where he was responsible for organising and planning of business conferences and events.
In 1999, he founded NTP World Forum Sdn Bhd and was appointed as Managing Director in the same year. NTP World Forum Sdn Bhd is presently a corporate training service provider based in Malaysia, serving reputable multinational companies, large corporations and government associations. In 2006, he ventured into property development and founded NTP World Development Sdn Bhd (now known as Skyworld Development Sdn Bhd) and was appointed as Managing Director in the same year.
Datuk Ng Thien Phing co-founded ICT Zone Holding (then known as NTP World Marketing Sdn Bhd) in 2000 with our Managing Director/CEO and ICT Zone in 2001.