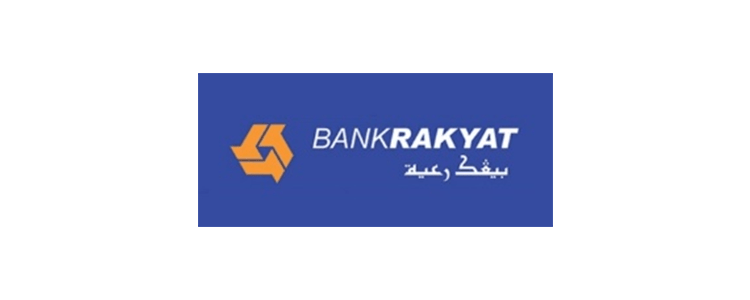 Bank is very happy and satisfied with the support and services with ICT Zone Venture Berhad. Operation, Support & Finance teams were very helpful and provide great customer service to resolve any issues encountered by the Bank. Moreover, ICT Zone Venture Berhad also give excellent services with fast responses and the laptop delivered as expected.Looking forward to working with ICT Zone Venture Berhad for this project and for the next project onward as the service rendered to us is always beyond our expectation
Noor Idham Sulaiman, Change Management / Quality Assurance
Service, Change / Incident Management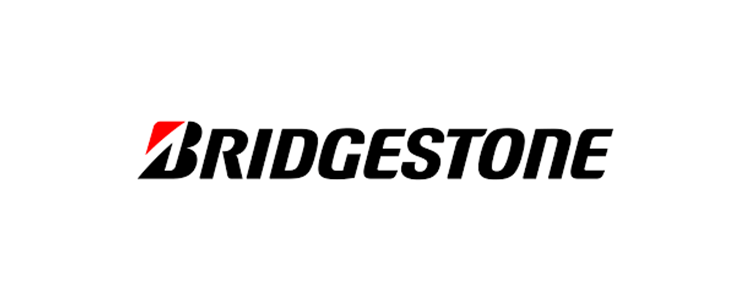 Thank you very much for the help in getting us that few rental laptop units, we appreciate it!! Will look for u if we have such need in the future…
Thank you very much once again!

Lau Pei Chen, Purchaser

Great Communication with ICT Zone team before and after service. Satisfied with their equipment rental, support, and competitive pricing. Highly recommended to our next partner
Abdul Rahim Abdul Rahman, MCTS, MCSA, MCITP, CISCO, CYBERSAFE, MILE2 CPTE, CDCP, PENTEST +, PENTESTER LAB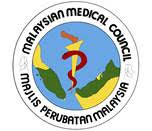 It was a great experience for us to have you as our partner. We are happy for your service besides the lowest price that we can't get from others.
The solution that your company provides lets us run our business smoothly and we hope that you can maintain this good service!
Pn Norsalwati Yusof, TP Pegawai Tadbir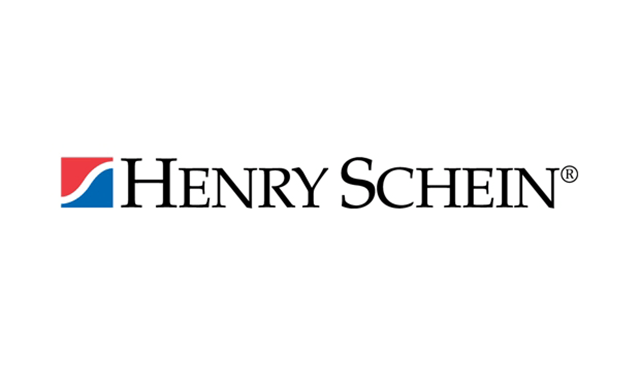 "We have quite good experience we have quite good experience using service of ICT Zone.The price is reasonable and the laptops we rent is in good condition."
Melissa Tan, Sales Manager CAD/CAM