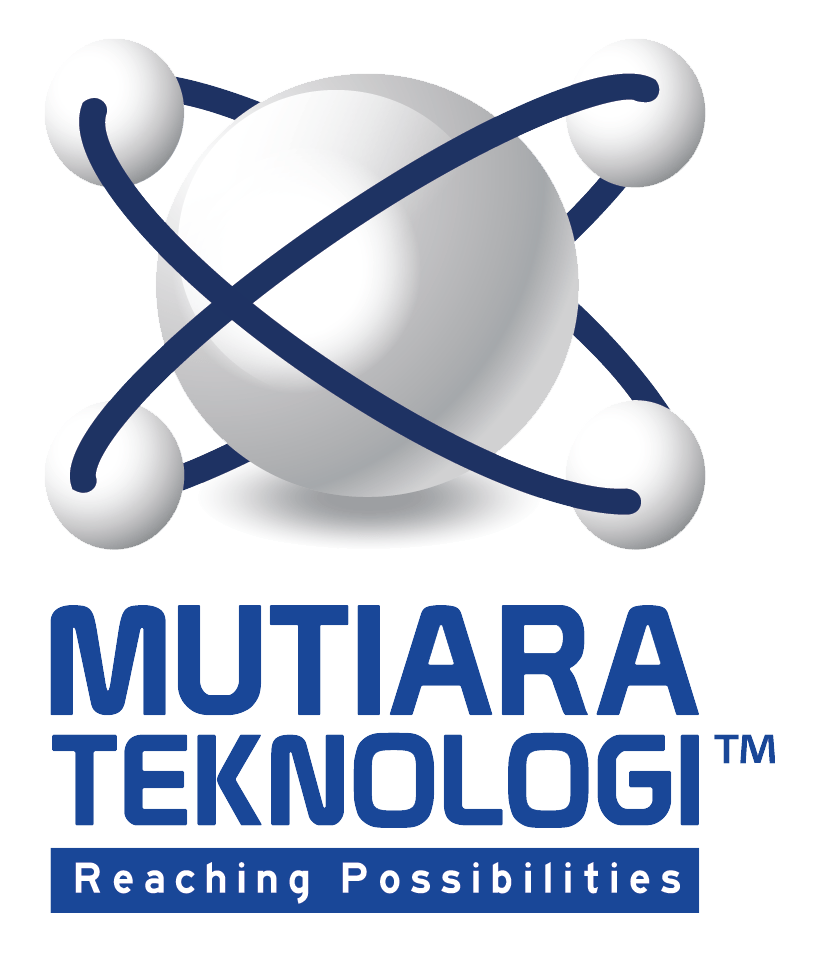 We have experienced exceptional service from ICTZone as our partner of leasing equipment for more than 3 years. ICTZone service support team is dedicated and always approach to getting the job done in handling any issue that may arise.
Mohd Harris Bin Md Alimuddin, Senior Executive IT Administrator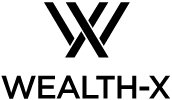 I have personally worked with ICT Zone for the last 3 years. I can only say good things about how they have supported Wealth-X. They always deliver as discussed in a very professional manner. ICT Zone has supported Wealth-X exceptionally in the past years! We are looking forward to working with you guys in the future.
Ralph John V. Racca, IT Analyst
We would like to express our sincere gratitude for ICT Zone's consistent assistance by providing us with very good support and assistance throughout this year. It was really helpful for us to improve our IT infrastructure and also by saving cost in all our IT equipment. It is easy to communicate with ICT Zone Sdn Bhd in order to get information and support and the response is very good. We will strongly recommend ICT Zone to other companies.
Saran.R, IT Manager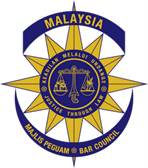 We have been using ICT Zone services for the past 11 years from renting laptops to fixing projectors. The reason we always choose them is their great customer service and their exceptional response time to deliver and get the job done. We hope to be doing more business with them in the future.
Brenden Anthony Kwa, Senior IT Assistant, Bar Council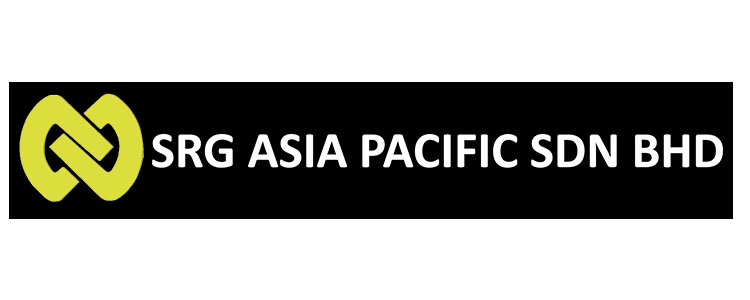 "We have a great experience with ICT Zone Sdn Bhd, very effective, organized and understand our needs. Kept a good work!"
Edwin Matthew,
Manager of Business Development